Hi there! Welcome.
Like you, I wear a lot of hats. Most of the time, I'm a husband, dad, professor, and foodie.
Perhaps we have some things in common.
I like technical things
By training, I'm a microeconomic theorist. I studied economic statistics, operations research, and game theory at school. My professional career has bounced between management consulting and academia. Both careers involve teaching and problem solving, which I enjoy very much. Right now, academia gives me a wonderful mixture of autonomy to explore, learn new things, and still do a little bit of consulting.
I teach a lot
I teach classes in operations research, decision analysis, finance, data analytics, game theory, behavioral economics, and microeconomic theory. My students think I'm a bit of a tyrant. I think I'm an idealist :)
I am food motivated
Don't tell anyone but I can be bribed with pizza, ramen, fried chicken, or even a good cup of coffee. I love Asian food but there isn't nearly enough in my town.
I'm a complicated mixture of cultures
I'm ethnically Filipino but I've never lived in the Philippines. Actually, I grew up in Australia and still think of the lovely city of Brisbane as my hometown. Most of my working life is in the US and I've lived on the East Coast, Mid-West, and on the West Coast. It's all a bit of a complicated mess in my mind. I suppose I'm always wondering where I belong.
What I'm up to lately
I'm trying my hand at digital gardening. This site and my renewed engagement with social media are some of my little garden beds. Feel free to look around and see what I'm growing.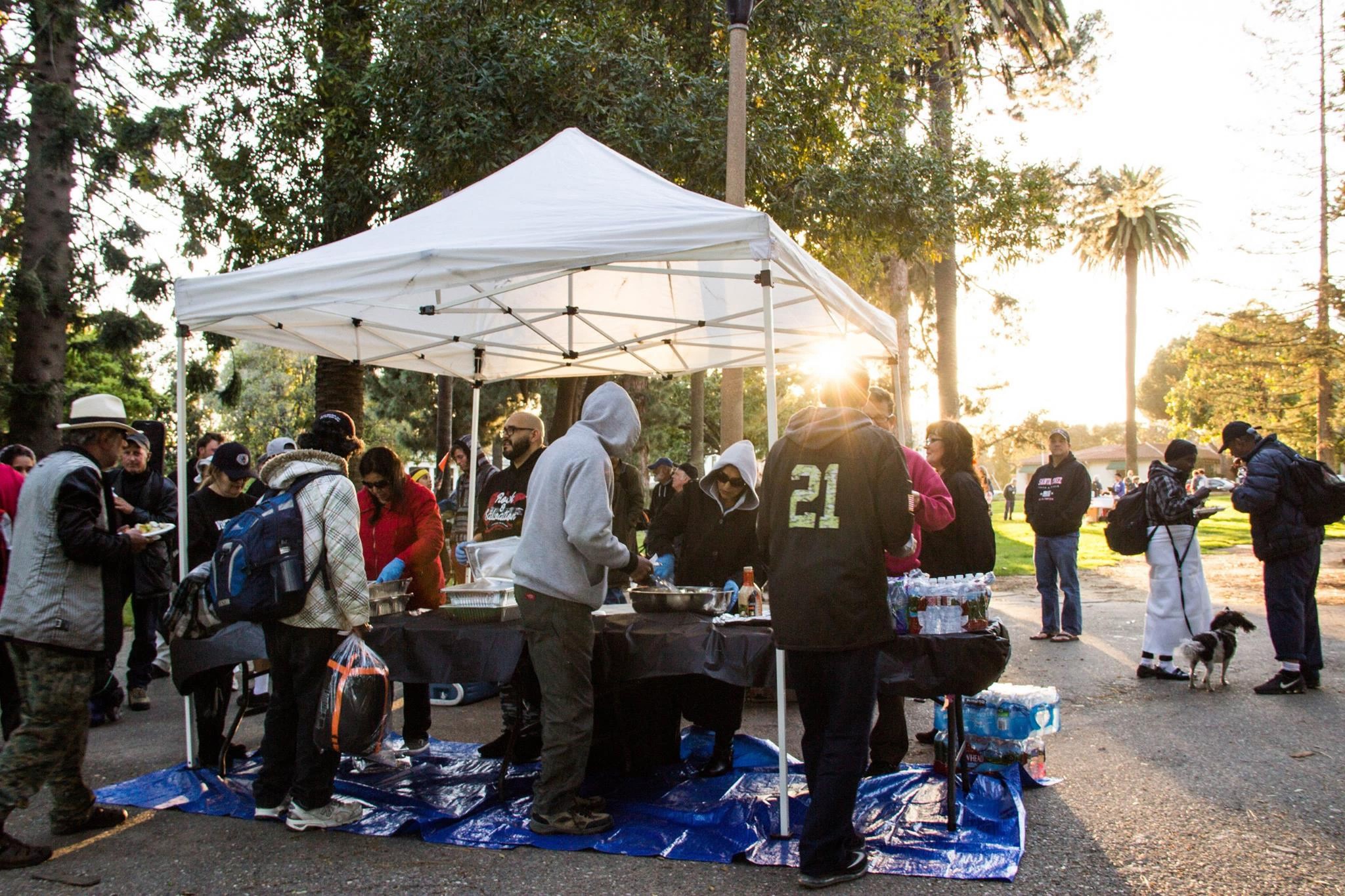 A dashboard for tracking services at the Neighborhood Navigation Center at Alameda Park Read more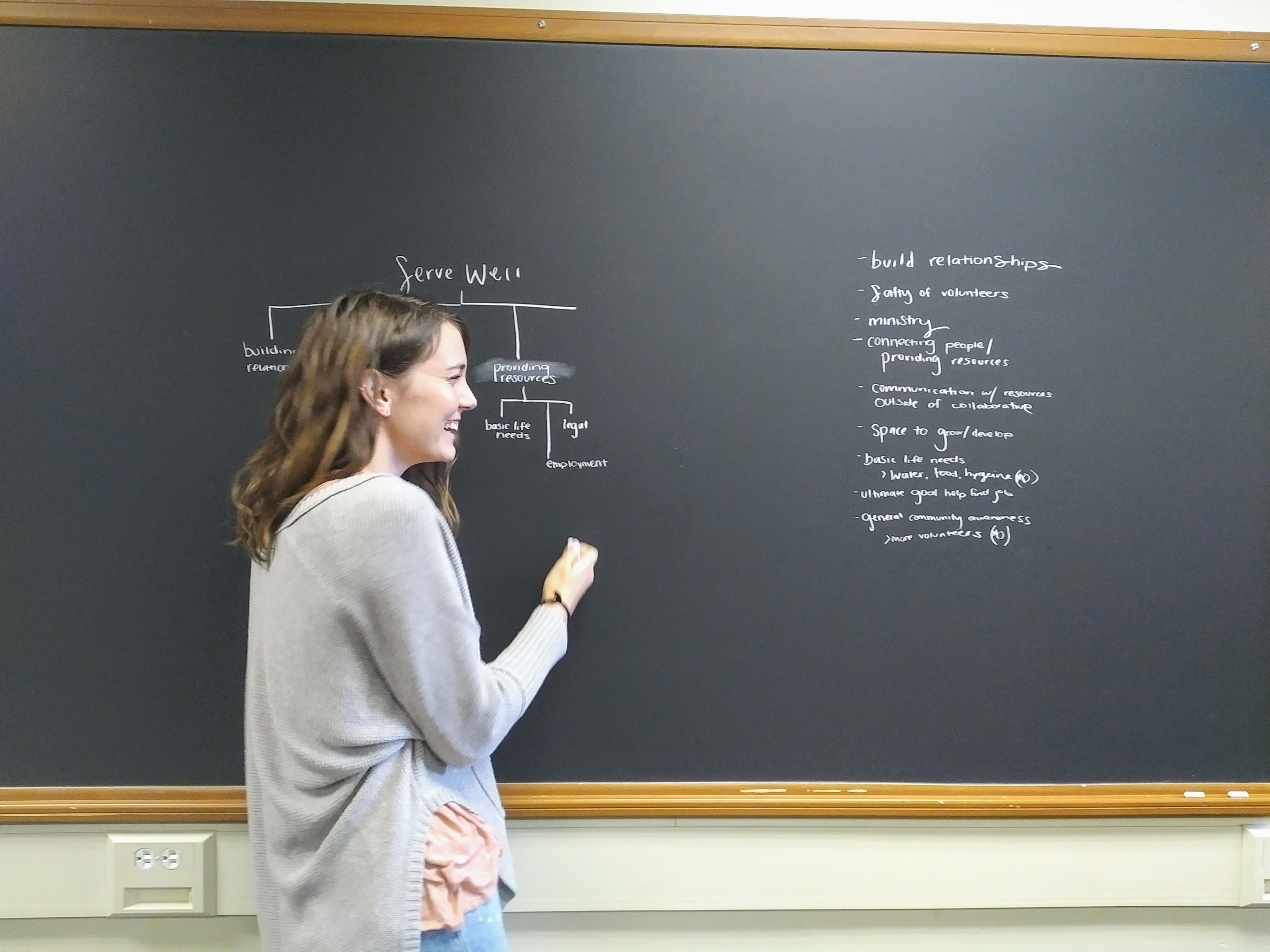 Learn more about who we are and what we do Read more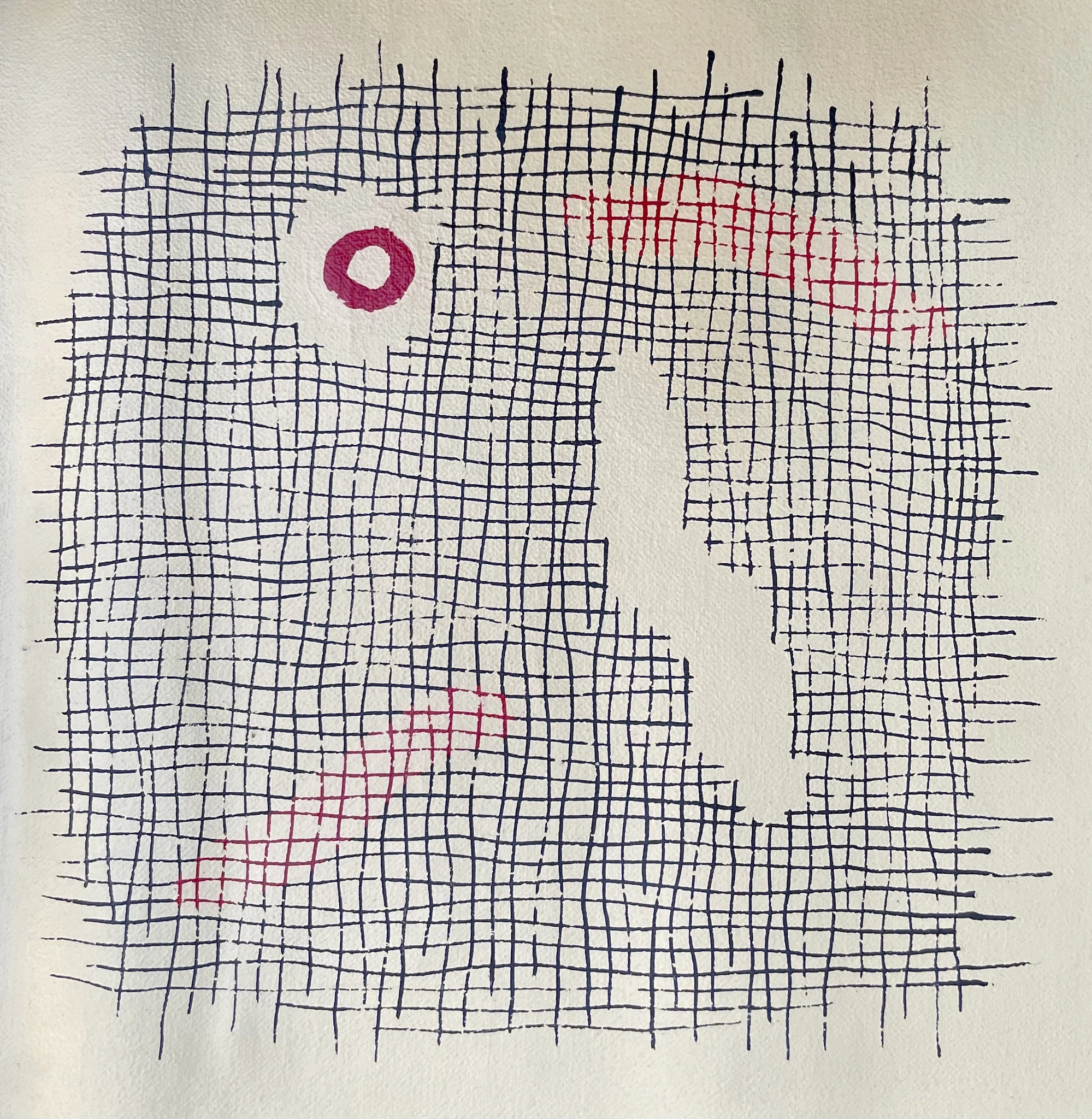 Some brief reflections on my first semester back in the classroom after my sabbatical Read more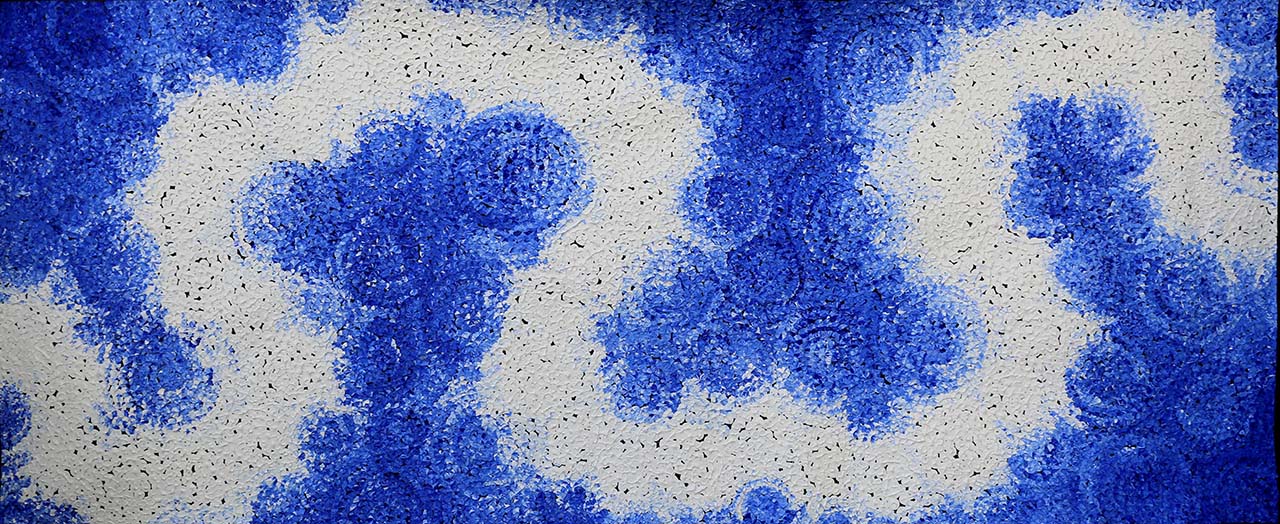 Earth Cycles by Sarrita King. Used with permission. So today is the first day of our annual faculty retreat. That means that my sabbatical and summer are officially over. Very thankful for this break and anxious for what life will be like when I return to the classroom. I'm going to jot a few things down here, in no particular order, and return to expand upon it later. Twitter I created a Twitter account in February of 2017 to scrape the tweets of a certain someone that rose to prominence around that time.
Read more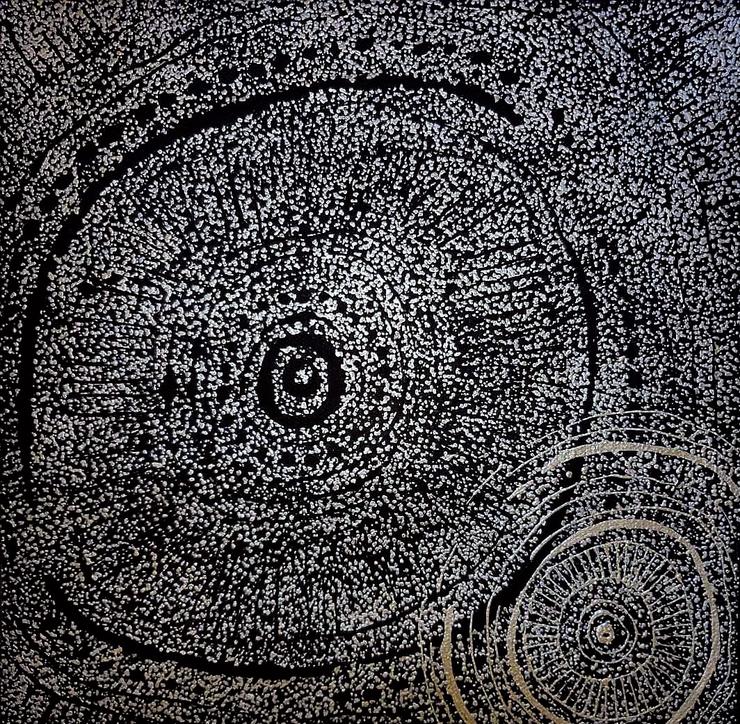 I've been on a years-long transition from LaTeX/LyX to RMarkdown. Over the last few days, with help from some kind folks on Twitter, I know how to branch like LyX: the asis engine Read more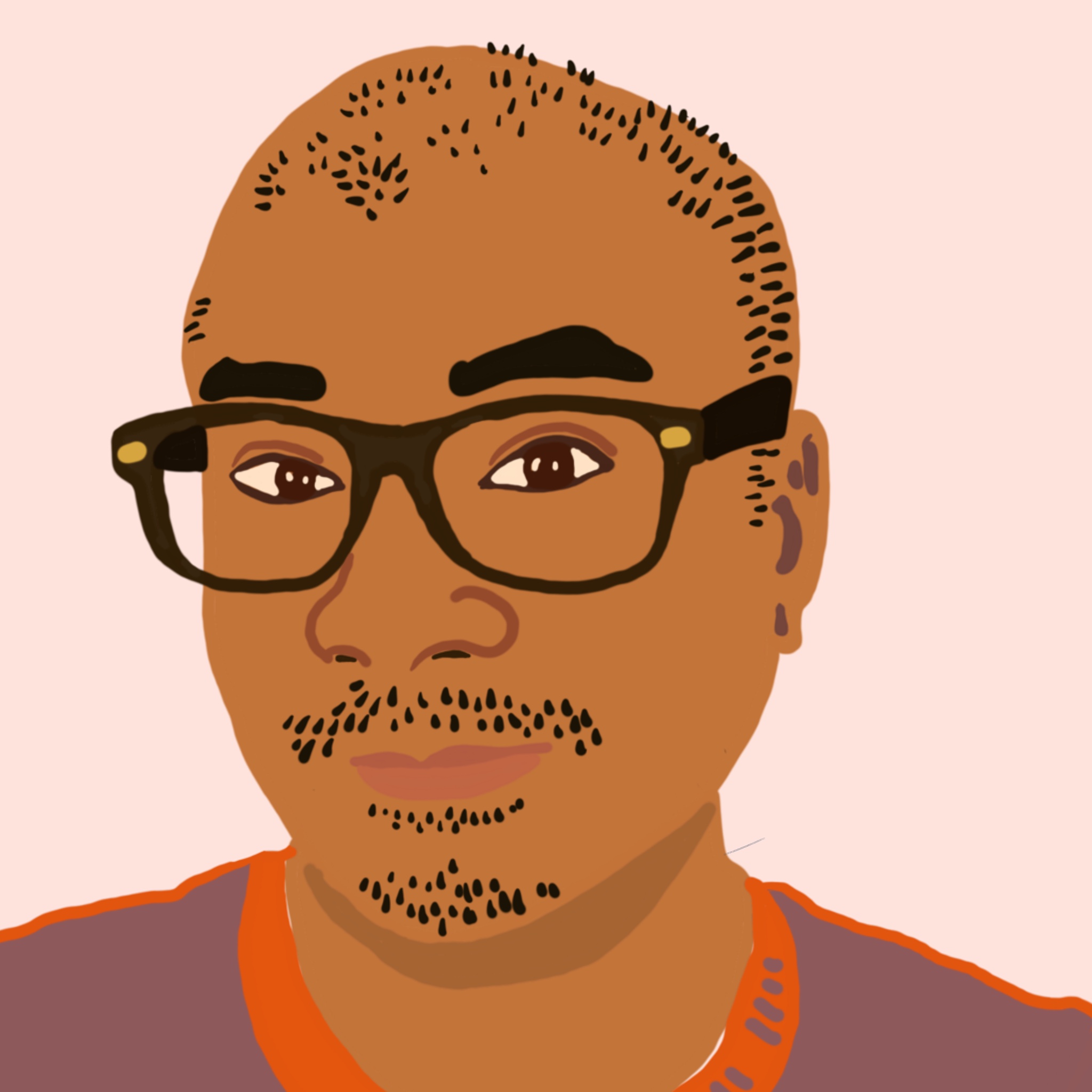 Enrico Manlapig
Associate Professor of Economics & Business @ Westmont College